It's said the world's largest-capacity battery phone coming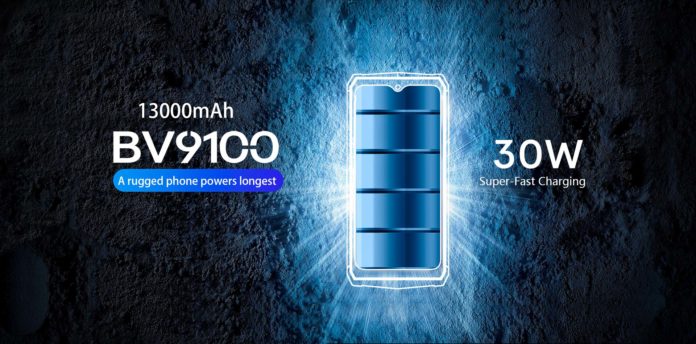 "Uh no, my phone's electricity is less than 20%".
Turn off Apps and uninstall everything that shows the battery percentage on the home screen when suffering from low battery warning -- Sound like you? Seriously, it doesn't help anything but your increased anxiety. Come on, don't be ashamed to admit, 90% of us have done such stupid things.
When the phone is eventually dead, 90% of us may have suffered even more terrible things afterwards -- getting in a fight with your mate over unanswered texts, losing a big deal due to failure of getting a call from your important client, losing your way in a desert area, etc.
Nowadays, with heavier use and excessive dependence on the phones, we just badly need a phone with extended battery life that keep everything in order from life to work. Sadly it's generally overlooked by many phone manufactures. We saw little enhancement on the battery capacity, but thinner and slimmer phone instead over these years.
Go
Alright, grumbling time over. Here's the exciting news -- Blackview plans to launch the world's largest-capacity battery rugged phone, BV9100. How large it is? It's still under wraps. But here are some information exposed by Blackview that you don't want to miss.  
EXPOSURE 1
You don't need to
charge the phone a few times per day, but once in three days instead.
Charging the phone becomes a huge part every day. It even starts the minute we wake up in the morning. Some of our friends set 2 alarms – one to wake up and the other 5 minutes after that just in case you forgot to plug the charger in. And we're used to charging the phone a few minutes before we go out. Otherwise, the feeling is just awful.
If you have a phone that can last you about 3 days service time over normal use, isn't it wonderful? That's the promise of BV9100.
EXPOSURE 2
You don't need to be a conservative
 phone user anymore. Use the phone heavily.
When we're outdoors, we usually limit ourselves to what you can do on our smartphone in fear of running out of the battery. This undoubtedly spoils the pleasure.
BV9100 lets you use it freely. 
Watch videos, browse social media, game, and use navigation without the fear of having to charge your battery.