Hi!
I`ve a problem with my bv5000.
Two weeks ago I took phone to atv ride, after the ride everything was ok, display showed ok. Last friday I want to take it again with me, but display isn`t work correctly, photo you can see: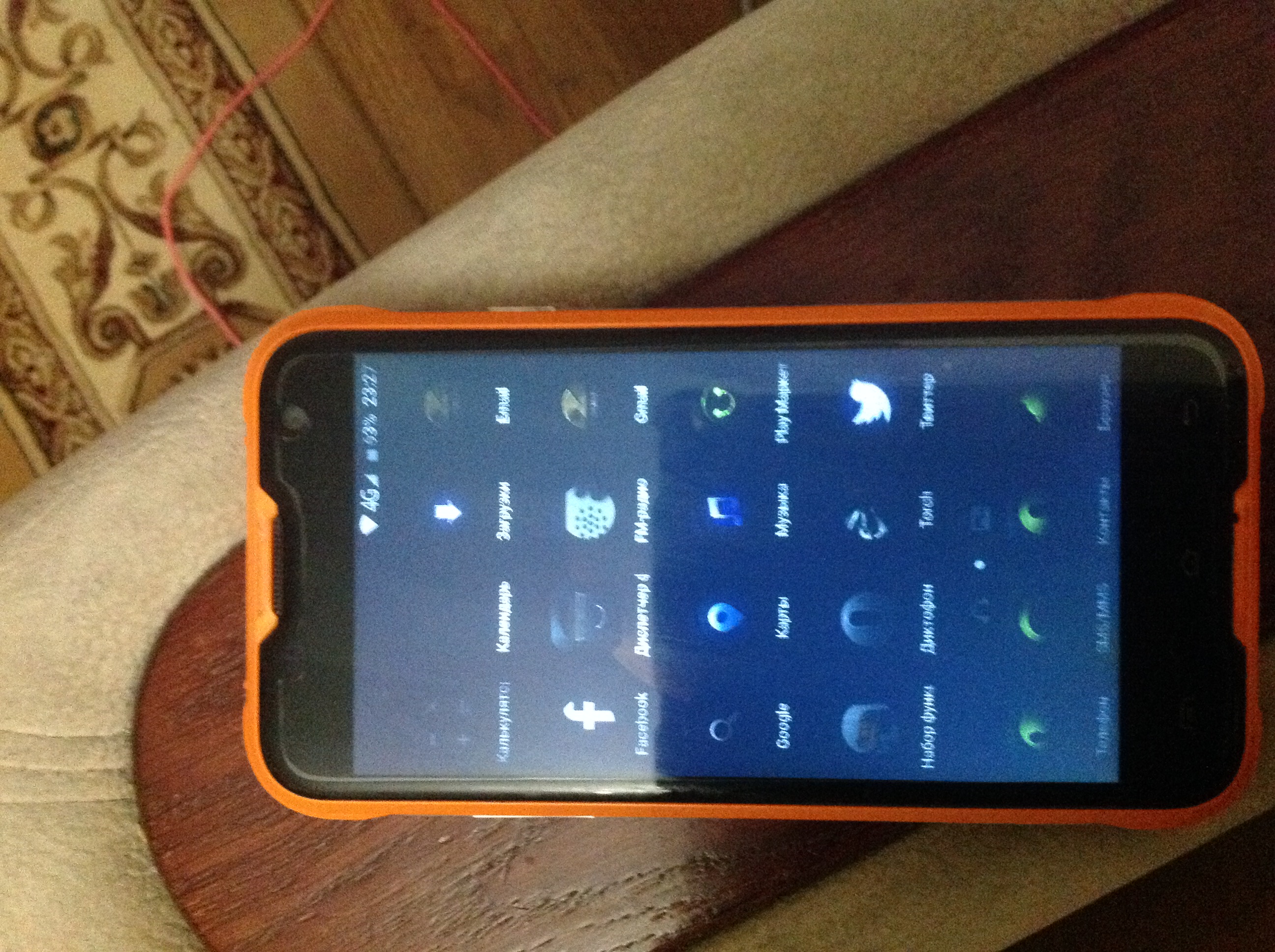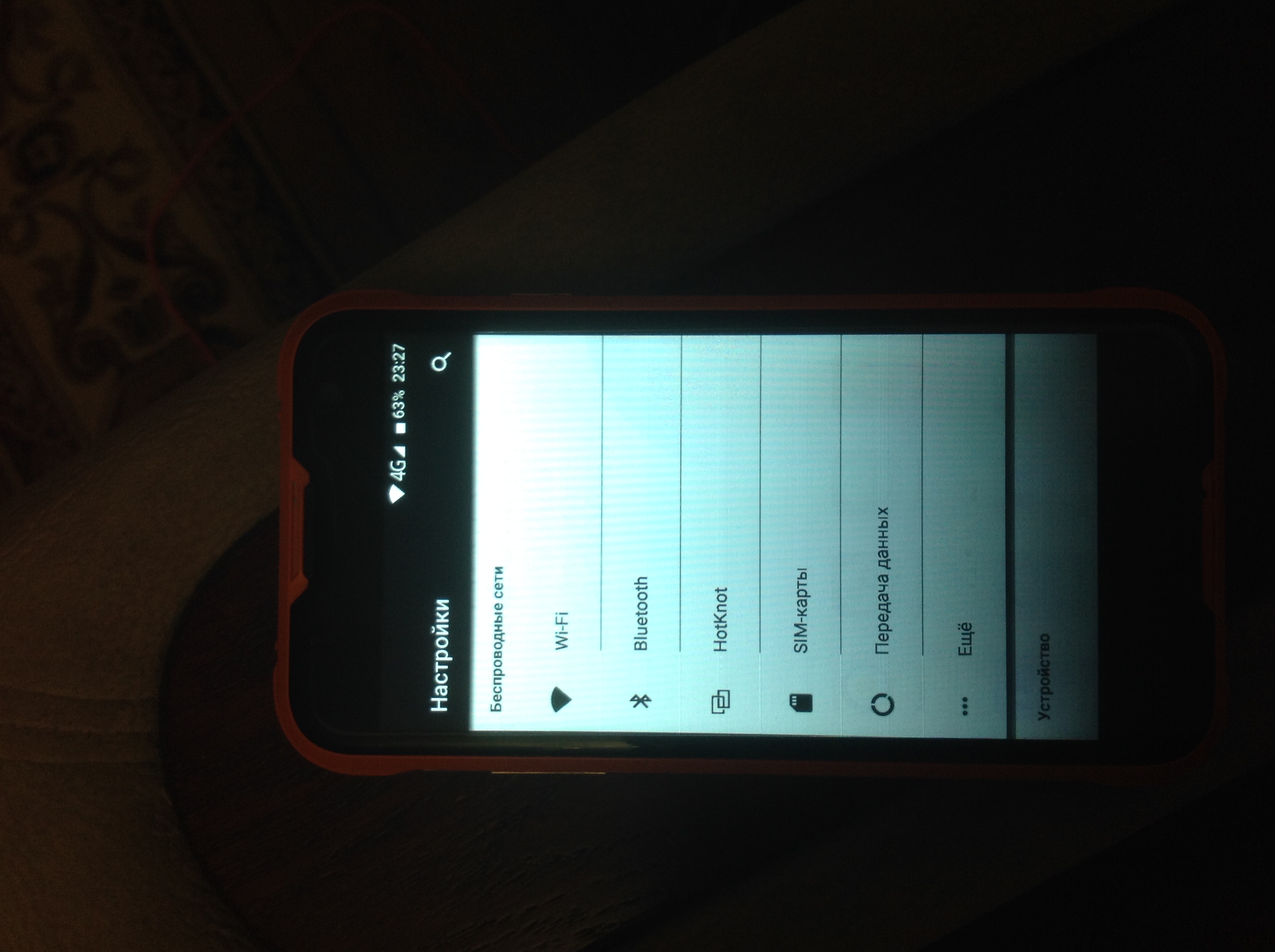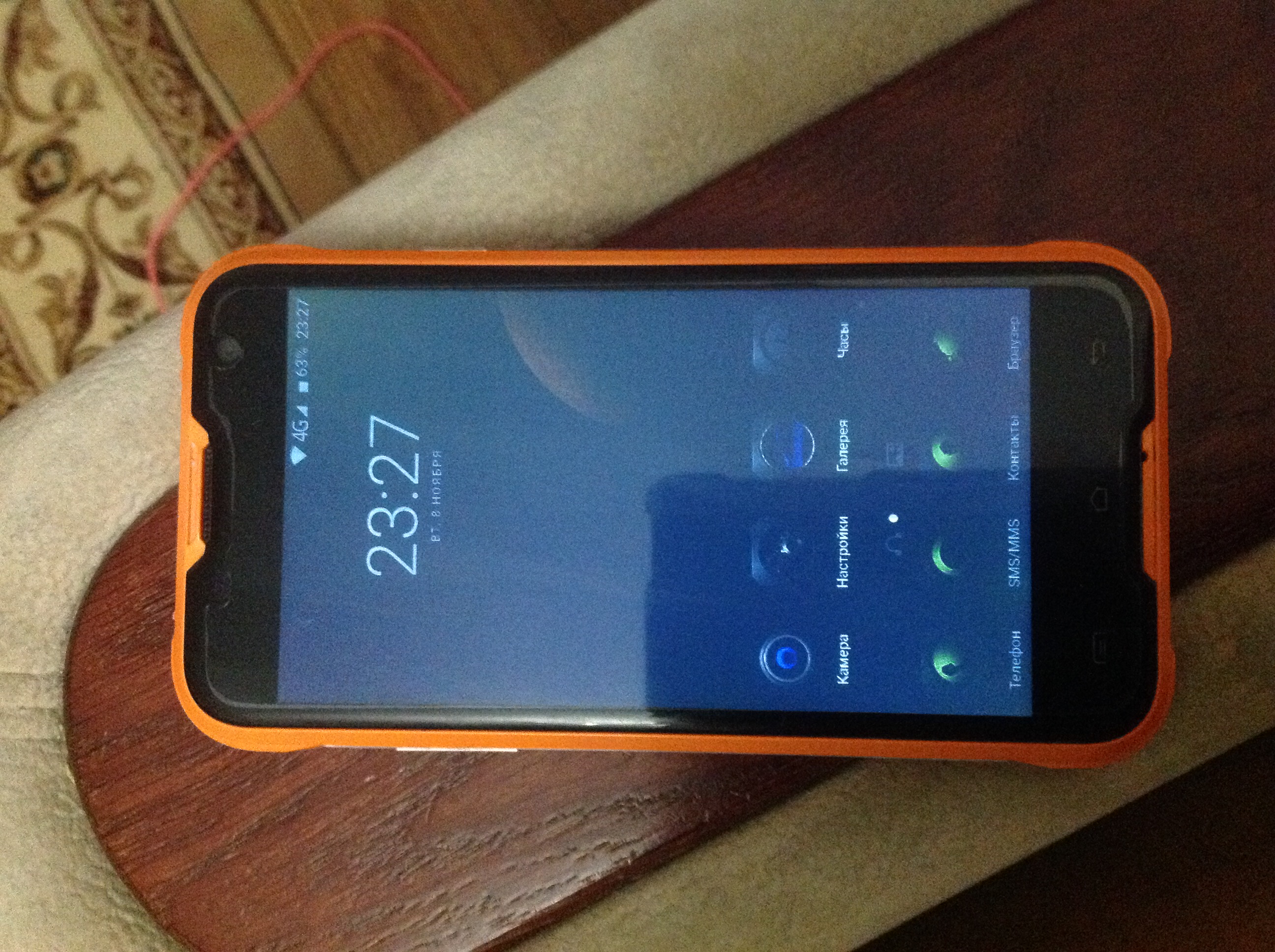 Please help me, what is it? Water inside and I must replace display or it may be problem after upgrade to android 6 by air? Or maybe something else?